Jim Martin, Scottish Public Services Ombudsman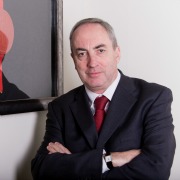 Jim Martin was Police Complaints Commissioner for Scotland from that office's inception in 2007 until he became Ombudsman on 1 May 2009.
He was also the Scottish non-executive chairman of Logica and ran a management consultancy. Jim was General Secretary for the Educational Institute of Scotland from 1987 until 1995 and served as a member of the Scottish Funding Council.
Jim Martin Declaration of Interests 2016 (PDF, 32KB)
---
Niki Maclean, Director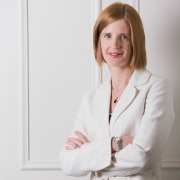 Niki Maclean joined the SPSO in August 2005, taking on the role of Director in 2010, with specific responsibility for the complaints and investigations and corporate services functions of the business. Her focus at the SPSO has been on driving performance and improvement.
Prior to the SPSO, Niki had 12 years' experience within the fields of HR, organisation change and development and training across the public and private sectors including the teaching, health, legal and accountancy professions.
Niki Maclean Declaration of Interests 2016 (PDF, 44KB)
---
Emma Gray, Head of communications and engagement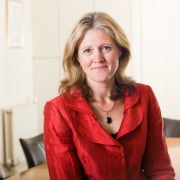 Emma Gray heads the SPSO's Communications and Engagement section and is a member of the Senior Management Team.
She is responsible for raising awareness of the SPSO among the general public and other stakeholders, and for providing support to public authorities to ensure that there is learning from complaints to improve public services. She also manages the SPSO's press relations.
Emma's early career was journalism, followed by human rights advocacy and lecturing in Russian studies and media. She joined the SPSO in September 2005.
---
Paul McFadden, Head of complaints standards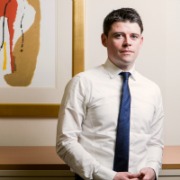 Paul McFadden heads the SPSO's Complaints Standards Authority (CSA) which was established in October 2010 to take forward the new responsibilities provided by the Public Services Reform (Scotland) Act.
Before joining SPSO, Paul helped establish the office of the Police Complaints Commissioner for Scotland (PCCS), leading the development of their complaints handling and corporate services functions. He then worked with the Home Office, developing and implementing an inspection methodology for the Chief Inspector of the UK Border Agency.
He has held a range of positions as a policy adviser for the Scottish Government, having joined the civil service through the Fast Stream graduate programme.
Updated: June 27, 2016