Rosemary Agnew, Scottish Public Services Ombudsman

Rosemary Agnew was the Scottish Information Commissioner from 1 May 2012 until she became Ombudsman on 1 May 2017.
Rosemary was the Chief Executive of the Scottish Legal Complaints Commission and Assistant Ombudsman at the Local Government Ombudsman in the UK.  Before this, she lectured in Business Administration and Management at both post and undergraduate levels in the UK and abroad.
Rosemary Agnew Declaration of Interests 2017 (PDF, 45KB)
---
Niki Maclean, Director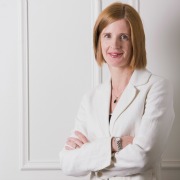 Niki Maclean joined the SPSO in August 2005, taking on the role of Director in 2010, with specific responsibility for the complaints and investigations and corporate services functions of the business. Her focus at the SPSO has been on driving performance and improvement.
Prior to the SPSO, Niki had 12 years' experience within the fields of HR, organisation change and development and training across the public and private sectors including the teaching, health, legal and accountancy professions.
Niki Maclean Declaration of Interests 2017 (PDF, 37KB)
---
John Stevenson, Head of complaints standards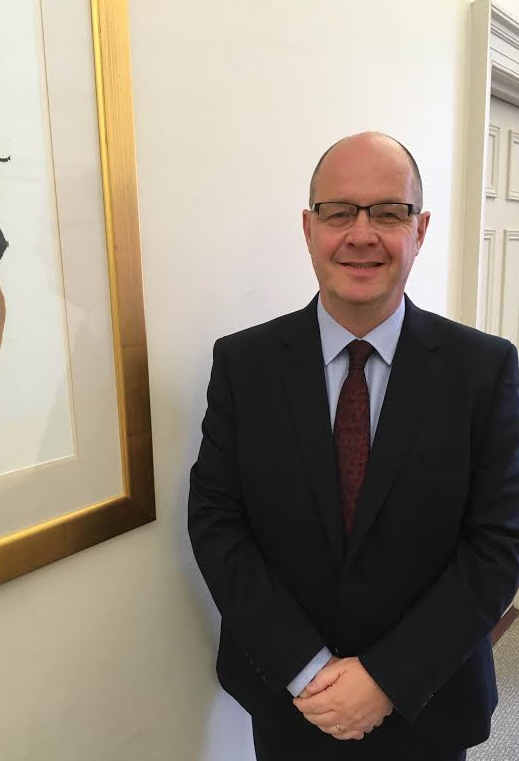 John Stevenson helped to develop, introduce and now heads the SPSO's Complaints Standards Authority (CSA) which supports public service providers in improving their complaints handling.
Before joining SPSO, John was an Inspector for the Benefit Fraud Inspectorate, where through inspection and support he worked to improve the way the benefits system was managed by councils and social security agencies across the UK. Prior to his work in the Inspectorate he held a number of management positions in relation to tackling and reducing fraud and error throughout the Department for Work and Pensions.
Updated: August 28, 2017